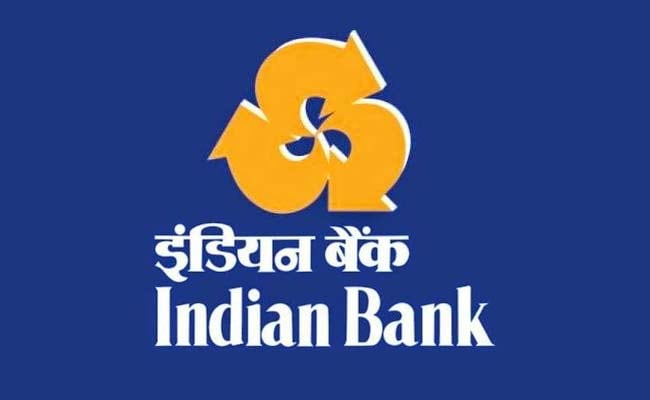 The use of credit cards is on an increase across India, thanks to the attractive terms and rewards which banks provide to Credit Card holders.  A good example of a great credit card facility is the one offered by Indian Bank. Indian bank's credit card facility offers its clients Credit Card for using a card which is unique and is accepted globally.
How to get Indian Bank Credit Card
Any Indian Bank account holder can apply for a credit card in three ways, which are as follows:
Visit the bank: One can get a credit card by visiting the nearest branch of Indian Bank and filling up an application form. The bank staff can guide a client in case he or she has any query.
Phone banking: Clients of Indian Bank also have the option of applying for a credit card by calling up the bank's customer care at their 24×7 helpline number 1800 425 00000. The caller is greeted by a phone banker who would explain him or her the entire process and later forward the request for a credit card to the home branch for processing.
Online: The third way in which one can apply for an Indian Bank credit card is by visiting the bank's official website and filling up a form at http://www.indianbank.in/pdfs/creditcard/credit_global_appln.pdf
Types of Indian Bank Credit Card and Eligibility
Indian Bank offers three types of credit cards based on the individual needs of customers and the eligibility conditions vary with the different types of cards:
Classic Credit Card: Indian nationals between the ages of 25-60 years.
Global Classic Credit Card: Indian nationals and NRIs between the ages of 18 and 80 years.
Global Gold Credit Card: Indian nationals and NRIs between the ages of 18 and 80 years.
Indian Bank Credit Card  Documents required
Client has to submit the following documents to the bank for applying for any type of Credit Card.
An identity proof like a voters' ID or Aadhaar card
An address proof like an electricity bill or a telephone bill
Proof of employment like bank statements or last three month's salary slips
Indian Bank Credit Card  Facilities offered
The credit cards facility offered by Indian Bank leave a client spoilt for choice with their offers and privileges, some of which are listed below:
Credit period: Indian Bank's credit cards offer one of the highest credit periods with a maximum of 45 days and a minimum of 15 days from the date of purchase.
Rewards: As part of its rewards programmes, the bank credits Rs 0.50 to the user's bank account for every Rs 100 spent by credit card payments.
Comprehensive Insurance: The bank offers an expansive insurance cover to clients with Global Classic card and the add-on member also gets an insurance cover.
For more information, contact your nearest Indian Bank Branch.